A very simple thing really, I need YOUR opinion. What I do I need your opinion on? Why this: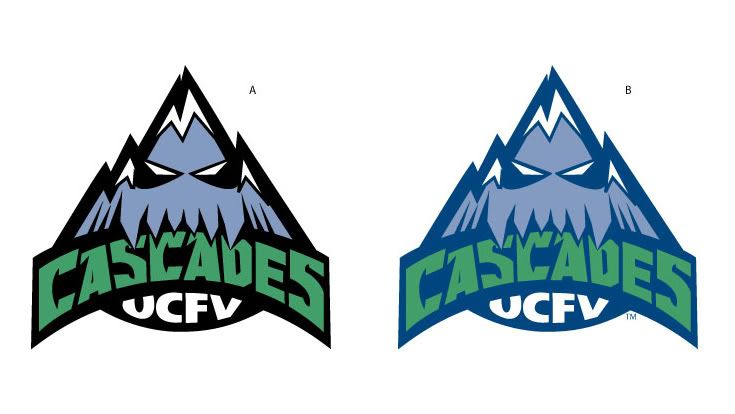 What I need to know is very simple. I need to know which one, A or B you like better, and I need to know your age. So reply to this journal post with the letter of your choice and your age. This needs to be done by Monday, so there is only a short window of the weekend.

I can't tell you anymore than that, but your opinion is very important to me!

You don't need a livejournal account to answer this post, and I don't need a name. I just need answers! So please give me your opinion!